Manchester United have predicted a record rise in their annual revenue despite not lifting the Premier League or the Champions League title since 2013.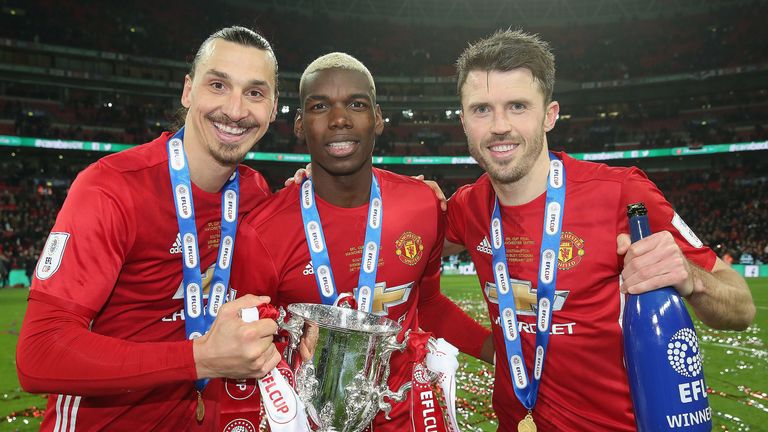 The Red Devils have also crept past Real Madrid to become the world's richest club, according to a recent list released by KPMG.
The Mancunian giants were initially hoping to achieve a target of around £530m – £540m on revenues, but they seem to have surpassed the value with a sum close to £560m predicted for the financial year 2016/17. The new Premier League TV deal had had a huge role to play in the profits gained among the England's elite, and United recorded a bump of 12.9 percent for the quarter to gain £31.4m.
Chief Executive Ed Woodward confirmed the record increase in revenues via a press release where he said: "We are forecasting better full-year financial performance than expected and as such have raised our revenue and profit guidance for the year," Read more