Manchester United coach Jose Mourinho reportedly blasted Paul Pogba after it appeared that the star man interrupted one of his post-game interviews. The Portuguese is under pressure following below par results from the team.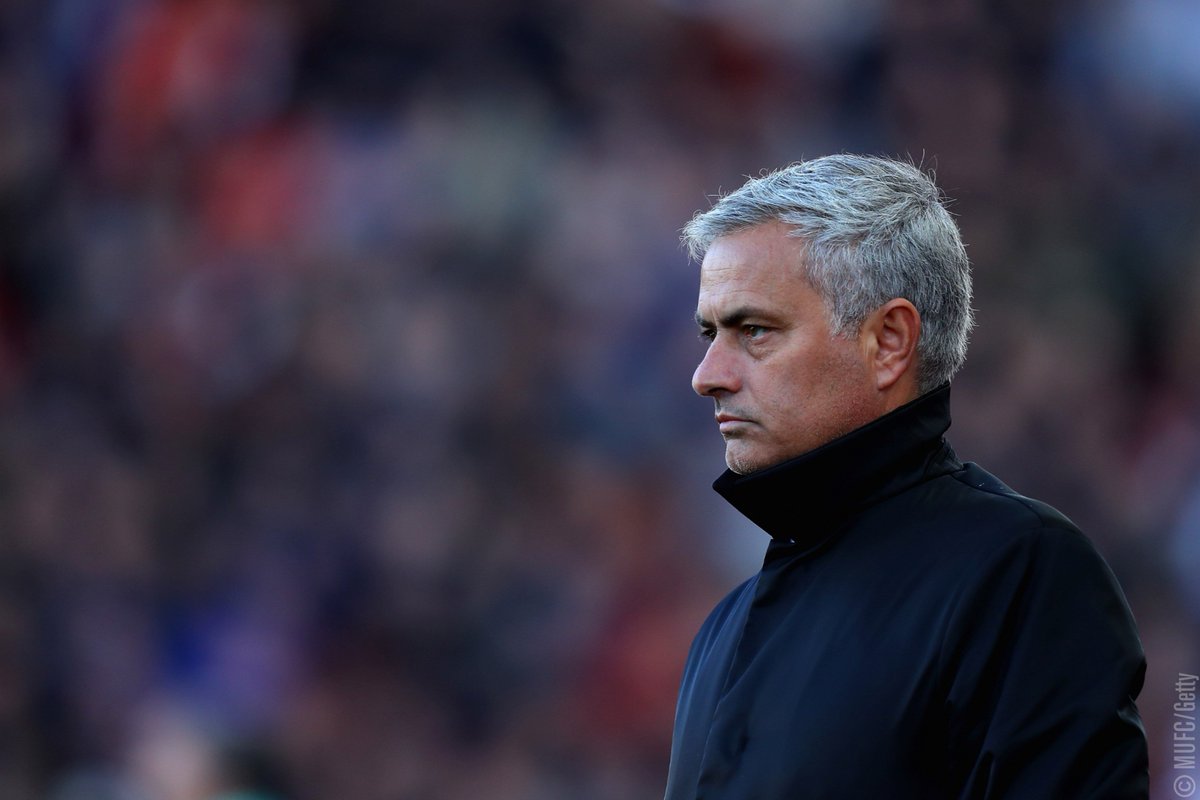 A section of pundits claim the former Porto, Chelsea, Inter Milan and Real Madrid manager is getting outdated. Mourinho, in response, said the team was "in transitions" hence the inconsistencies. After the 2-1 victory against Liverpool, which eased the pressure as both sides competed for the second place in the league standings, Mourinho was giving a Match of the Day interview. The player stepped into the makeshift studio and congratulated the boss, even as they were rumours of a rift between them.
Reports say that Mourinho, who didn't appear bothered them, actually reached out to Pogba and asked him about the incident. It seemed as if Pogba was publicly trying to prove that their relationship was in order but the coach saw it as disrespectful. There is speculation that Mourinho decided to bench the player due to that interruption, starting him from the bench when he seemed fit. He played against Sevilla from the bench despite United needing to attack at home against their Champions League rivals. When United played the knockout game against Brighton & Hove Albion in the FA Cup, Pogba started from the bench as well.
The record £89 million signing has been rumoured to be open to leaving the club, even though that sounds unlikely considering the financials, the competition, and others. Anthony Martial is another that has been rumoured to be open to leaving the club as well. There is Luke Shaw, Marouane Fellaini, and Matteo Darmian as well.