Liverpool need all the support they can get now as the plot to lift a title thickens.  Whilst they topped the table in September and August, a resurgent Manchester City side have stolen ahead of them, and now lead by 2 points.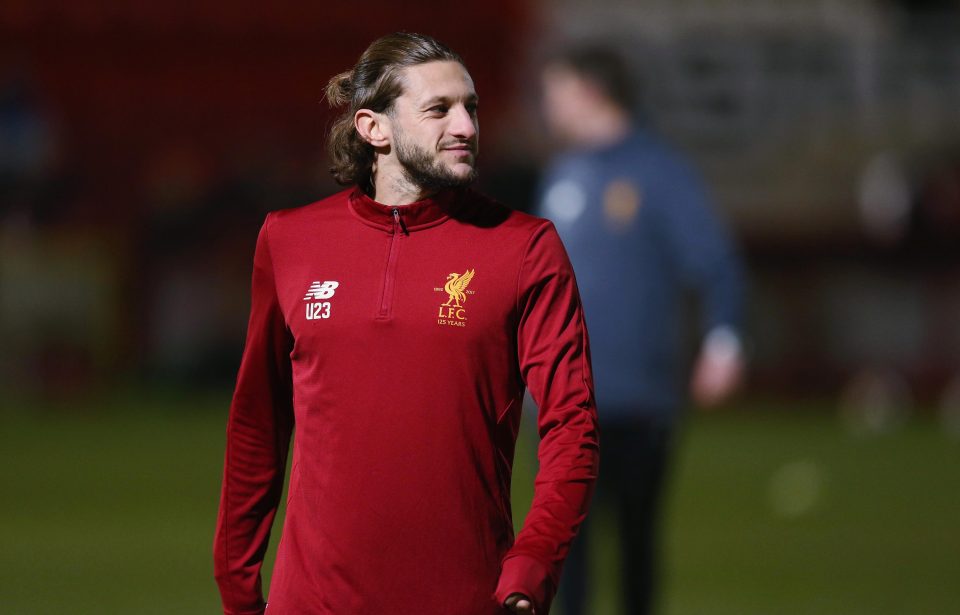 With 11 games gone, there is now brewing excitement as Adam Lallana gets back to his best, following a difficult few months, in which Liverpool have struggled to be the free-flowing unit of 2017/18. He also went in from the bench in
their match against Red Star Belgrade
in Champions League one month ago, but was not expected to be on the field at all due to injury.
Whilst there is still everything to play for, the fact that City have now scored 12 goals more than the Reds, whilst conceding one less, points to another title win for the Sky Blues from Manchester.  Liverpool are the second favourites, at odds of 6 or 7 – 1 typically, and still have hope, according to different online UK betting sites.
Reds manager Jurgen Klopp has revealed that the player was very excited to return to action that he had to bear the pains that come with playing at such an intense level. The England international started his first game in seven months last Saturday against Huddersfield at John Smith's Stadium, and then followed it up with a solid performance in Liverpool's hard-fought draw with Arsenal.
Klopp said without proper football for that long, it comes with trademark aches and pains but the player was too excited to care. The German said the "little cramps in the calf" were only natural so he was pulled off in the 70th minute as Fabinho came on.
The players and management team at Anfield are happy to have their talented attacker back. The team seems to have strengthened up as they moved from being underdogs to genuine contenders, and seen ahead of Manchester United in the league pecking order after some accomplished displays last season, and a run to the Champions League final.
The injuries have affected Lallana in the last two seasons especially, which has tarnished his big-money move from Southampton, though there is no question about his ability. When he returned to action this term, he picked up a groin injury whilst in action for the national team in September. This forced him out of seven games for Liverpool but he seems to be finding his feet again.
Klopp said the game was more intense than the few training sessions that he has been involved in but that Lallana coped very well. The team appreciates his well-timed return to action with the injuries in the team and the numerous games coming in fast.