UNITED OFFER SANCHEZ HUGE DEAL
Manchester United have offered Alexis Sanchez a huge deal to move to Old Trafford, according to reports. The Chile international dumped the move to the Blues for the Red Devils of Manchester as City could not up their offer. Arsenal are in advanced stage of talks to get Henrikh Mkhitaryan for Sanchez in a player swap deal.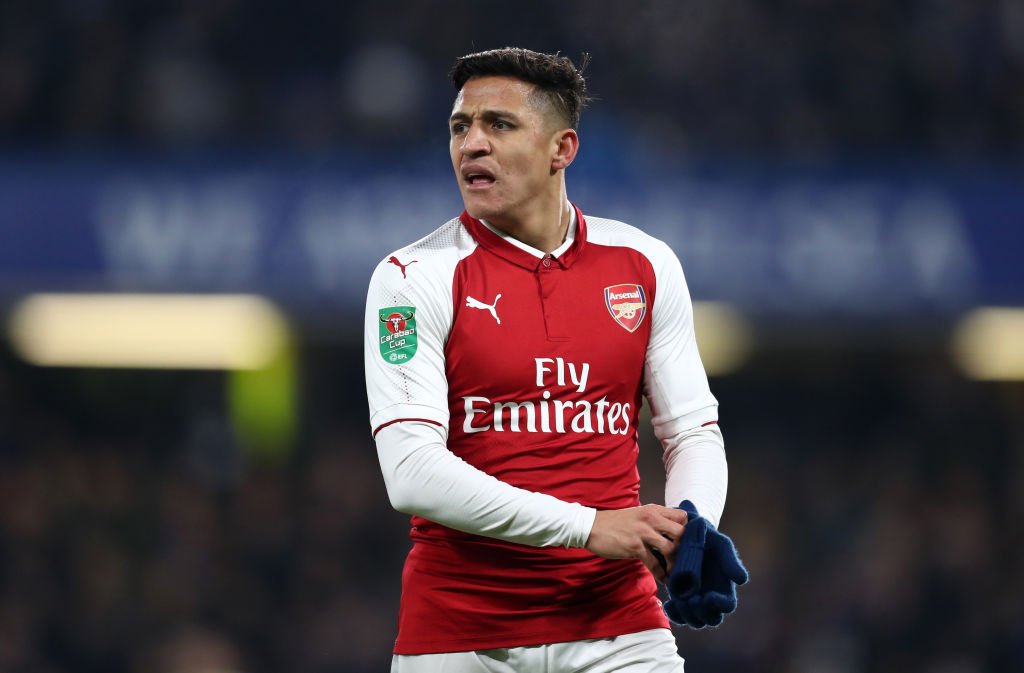 The 29-year old Sanchez would receive a whopping £14 million per year after tax in wages – making it £27 million before tax. Manchester United would also meet Arsenal's £30 million valuation, pay Sanchez a sign-on fee of £20 million and then pay all the agents involved another £10 million to close the deal.
All this means United are going to spend around £180 million on the four and a half year contract. This is huge for a player that had six months left on the deal. Only a handful of clubs could have matched such in the world. Chelsea, Bayern Munich, Juventus and PSG who would have snapped up the player in a heartbeat after City reneged, would all have had a hard time matching such an offer despite being top clubs themselves. His addition should help make Man Utd one of the most watched and followed clubs in the world, with their most recent match against Manchester City already one of the most searched for on the livescore website.
With the inflated transfer market, getting any of the other top players like Antoine Griezmann, Paulo Dybala, Mauro Icardi, Gareth Bale etc. would also have cost as much if not more. Coach Jose Mourinho said he wanted an attacker, a midfielder – as Mkhi was on his way out anyway – and a defender. He said he decided to get the attacker early and the rest in the summer.
There is still Mesut Ozil who could leave this summer after Arsene Wenger confirmed that the German would not leave this January. The midfielder is also wanted by Morinho. Being a free agent, means United just need to offer him good wages and sign-on fee. United are also linked with other top midfielders but that would likely happen after the World Cup.