Manchester United boss Ole Gunnar Solskjaer has confirmed that both Anthony Martial and Jesse Lingard could possibly spend time on the sidelines based on the medical assessment later in the week. Lingard was substituted with a hamstring issue against Paris Saint-Germain right before the break while Martial did not report following the interval with a groin problem of his own.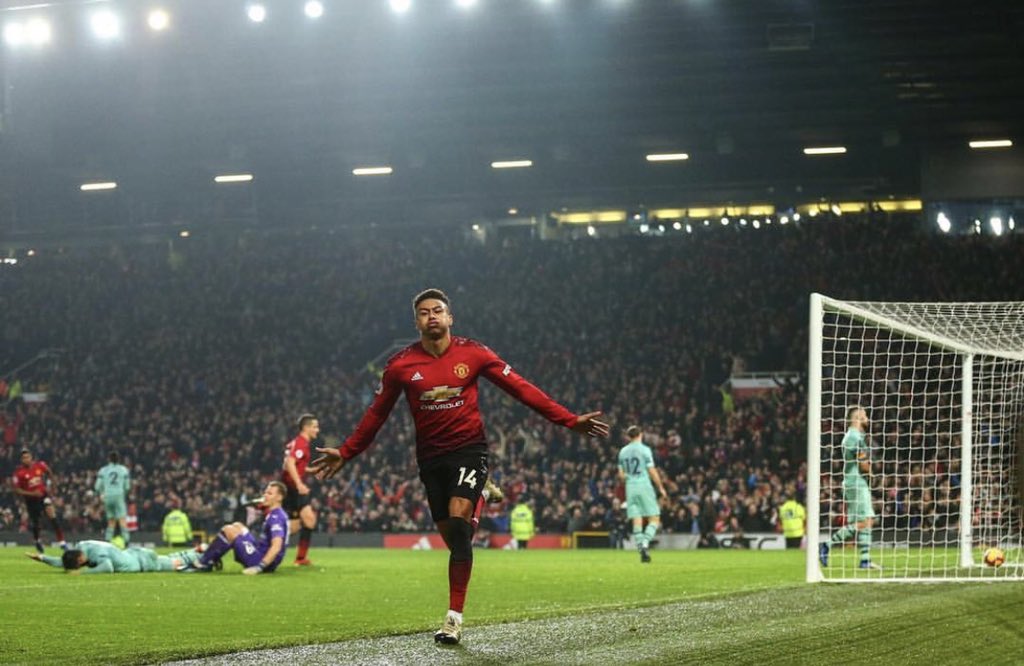 Speaking after the game, Ole confirmed the respective injuries for Martial and Lingard while confirming that their absence may be determined by an examination made in a couple of days. Meanwhile, the Norwegian was far from pleased with the performance of Sanchez, who has once more ineffective after replacing Lingard before the half-time whistle.
He told BT Sport: "Jesse and Anthony give us something, let's hope they're not too serious. They're muscle injuries, so we'll just have to wait a couple of days. I can't do anything about Alexis Sanchez. When he plays he needs to find himself. That's the reality, that Jesse and Anthony have been big parts of our squad and second half we didn't have the pace and movement to get in behind them."
Both Martial and Lingard have been influential towards the club's resurgence under Ole over the past two months and their absence could hamper their performances, given Sanchez, Juan Mata and Romelu Lukaku don't suit the style of play with their restricted pace. Meanwhile, with the defeat to Paris Saint-Germain, United have an uphill task of progressing beyond the round of 16 stage of the Champions League, given they require at least two goals without conceding during the away leg to push for extra-time and penalties thereafter.
United will shift their attention to FA Cup action for the upcoming weekend where they are scheduled to face Chelsea on the road. The Blues were embarrassed 6-0 by Manchester City in the Premier League last weekend but United can still expect a tougher contest, given Maurizio Sarri's men generally show up at the Bridge.