Ole Gunnar Solskjaer has admitted that Manchester United has improved a lot since the arrival of Bruno Fernandes and Odion Ighalo. They both came to Old Trafford during the January transfer window. Fernandes was transferred from the Portugal club Sporting CP in January for €55 million. Meanwhile, Ighalo was taken in loan from Shanghai Shenhua during the last day of January transfer window.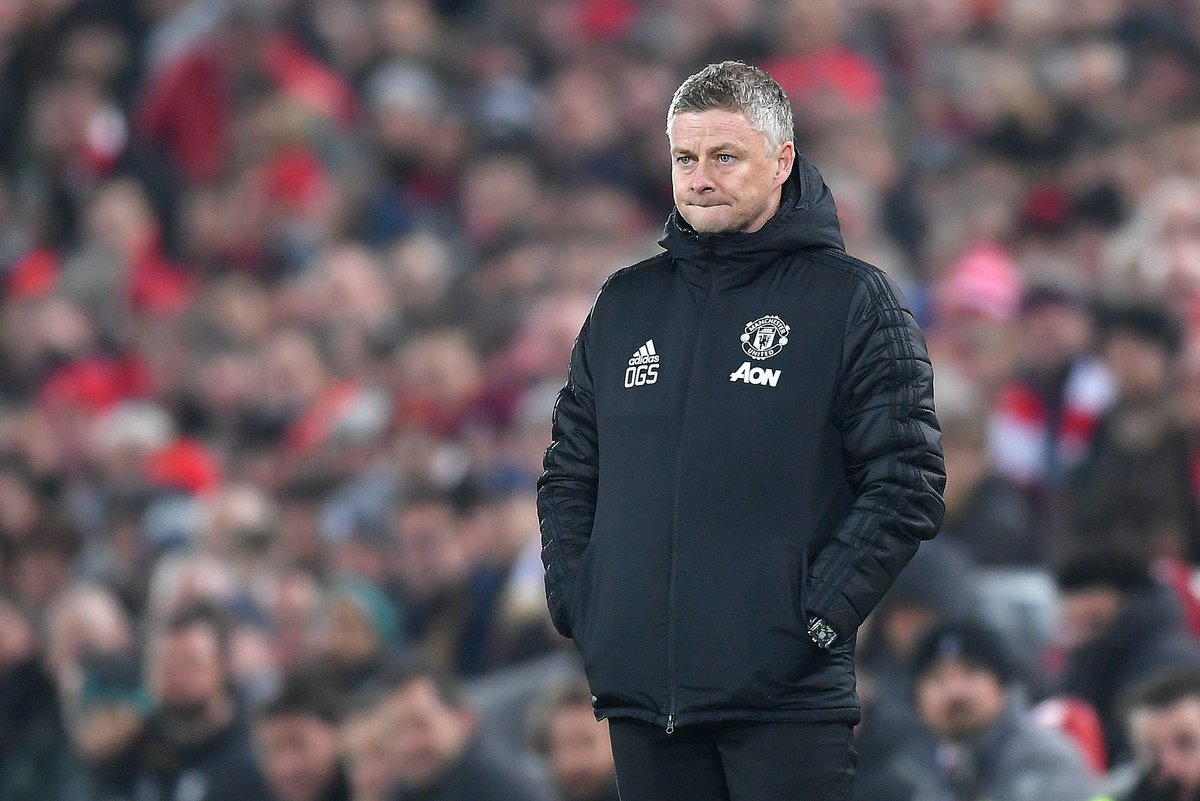 Fernandes has uplifted the spirit of United and has to lead the team to a good run.Since his arrival at the club, he has scored nine goals and eight assists by appearing in 18 matches to establish himself as one of the best midfielders in United.
Ighalo has remained in the sidelines of the team but he has been given four starts in this season where he has scored five goals. He remains the sidelines as one of Solskjaer's striker option that can bring down the opposition.
During the first half of the current Premier League season, they were lacking off in performance but the two January transfer window changed the game of the club. Solskjaer has accepted the effect both the new entries in the team but he also stressed about having Paul Pogba and Marcus Rashford back on the team.
"The additions of Odion, Bruno and Paul coming back, [plus] Marcus coming back is a strength for us. We are better as a group and more robust and resilient," saidSolskjaer.
United will be looking forward to winning their next Premier League game after the defeat against Chelsea on the FA Cup semifinal.In the match, they were completely thrashed by Chelsea for 3-1. Solskjaer said that when the team are disappointed but they should be able to look onto the next match. United still have the target of a top four finish alive when they take on Leicester.