Ole Gunnar Solskjaer is confident that Manchester United is ready to face Chelsea in the semifinals of FA Cup. United has pushed forward themselves on chasing the top four position of the table with the win against Crystal Palace. With the goals from Anthony Martial and Marcus Rashford, they were able to secure the win for 2–0.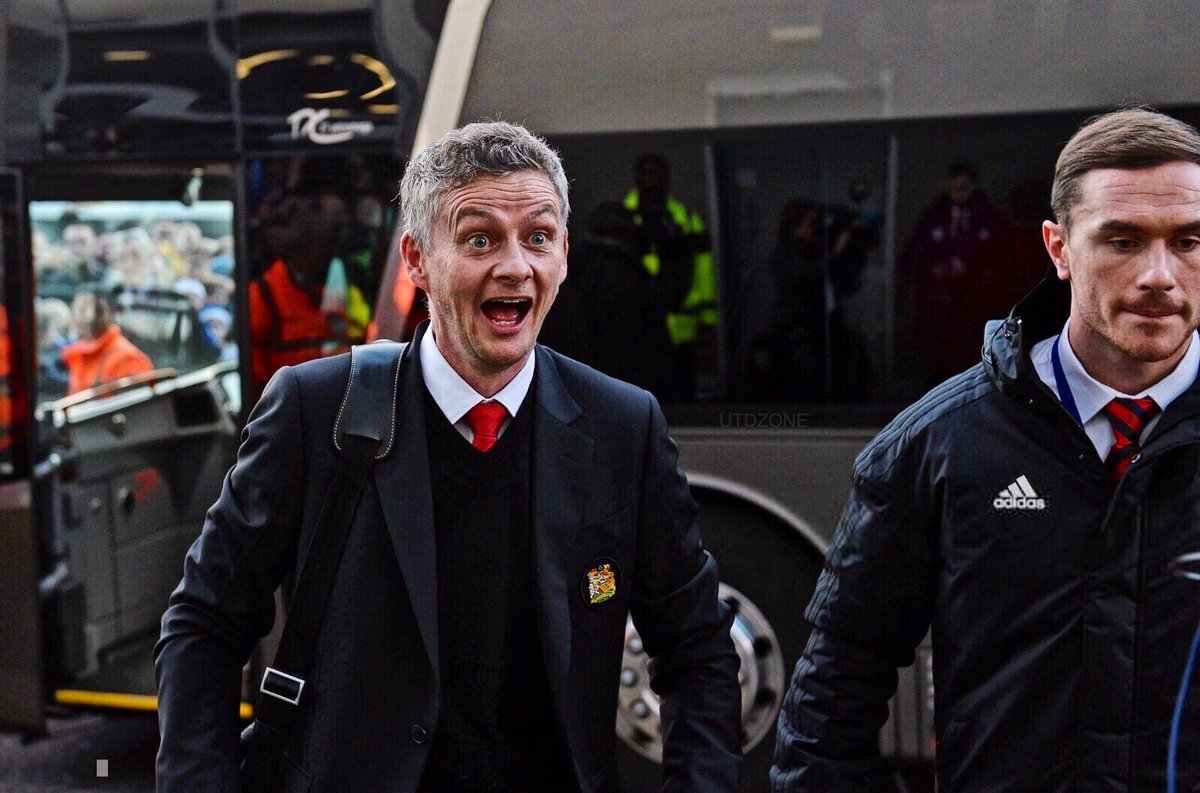 Ahead of the semifinals, United has only been allowed a few hours of rest but whereas Chelsea have been assured more than 48 hours. Solskjaer has assured that his players are doing good and is physically fit and is awaiting to play a game in the field.
Solskjaeralso said that if someone wants to stay
out of the game they can simply say that too as they have players who are on the bench and is ready to play. The club had the chance to take players off in most of the games after the resumption, as the score will be near to three goals after 60 minutes of playing time.
United is currently standing on the fifth position with a point behind Chelsea and with the same points as of Leicester City who is standing in the fourth position. Solskjaer is very much happy with the victory against Crystal Palace and is glad to have secured the three crucial points.
United boss told BBC Sport that it was a very tough game and there wasn't a good rhythm on passing the ball. But is happy to find the ball in the nets for two times. Marcus Rashford and Anthony Martial enjoy while going on to the field. They go out on the field together and they also defend each other creating a good relationship in the field.
In January, no one thought they could make it up to top four and the team has earned the right to smile. Since the resumption, they have been doing great and if United is going on this performance, they can surely make it to the Champions League next season.
"These are the games that matter. That is the thing at Manchester United, you have to step up and show your personality." He added.