Ole Gunnar Solskjaer is looking forward to seeing more of Paul Pogba in the upcoming matches of Premier League. He was benched for most of the 2019–2020 season due to the injury and played his first match after the recovery against Tottenham.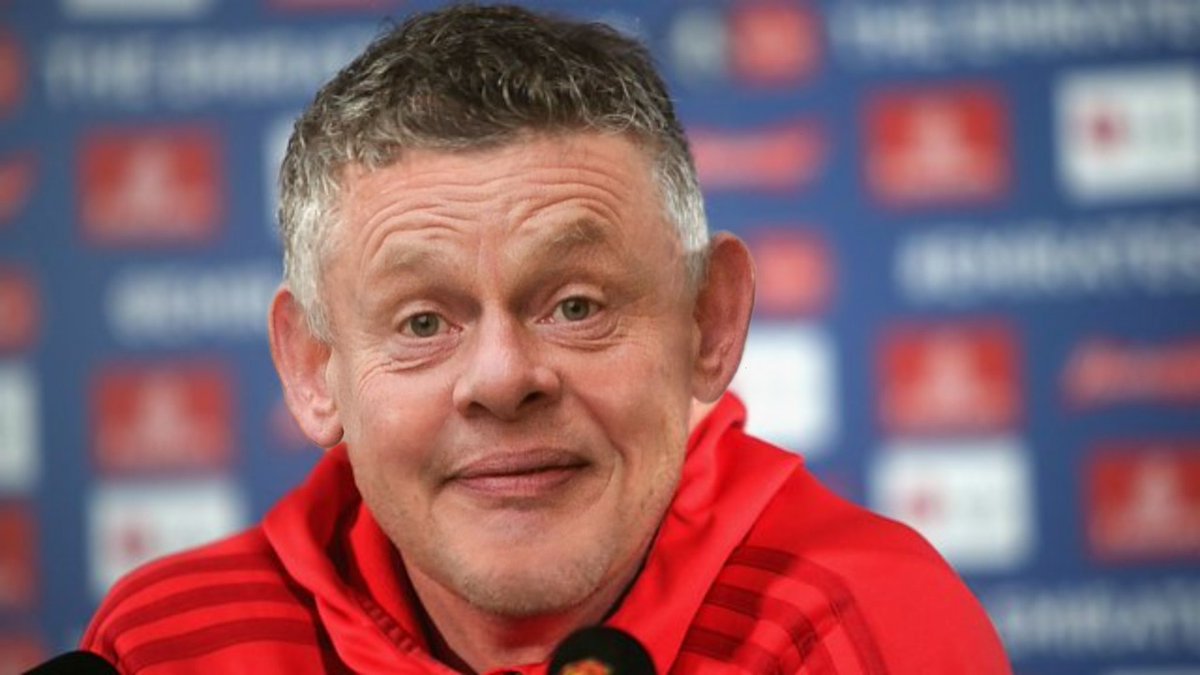 Pogba had made an immediate effect on the team with his presence on the team. He was substituted in the game on the final half-hour of the game. United was stalling behind Tottenham from the goal of Steven Bergwijn in the first half of the game. It was Pogba who got the decisive penalty which gained a goal for United.
There have been many speculations regarding his place at United and many have commented
that he will be leaving Old Trafford. Others have concluded that he will remain at United. Amid the doubtful future of the Frenchman Solskjaer is happy to have the star player back on the team.
Solskjaer said that he is satisfied with the performance of Pogba in the previous game. He showed how one can contribute to the team. He used the ball well tackling and gave the team an opportunity for a goal. He is looking forward to him to be a better fit and it is always a delight to have a fit Pogba on the team.
"I think Paul always has a point to prove to himself and us. He expects a lot. He wants to be the best, loves football and has had such a frustrating season with his injuries," Solskjaer said.
The match against Tottenham was the first game where Pogba and Bruno Fernandes has played along. Fernandes was the one to hit the penalty won by Pogba. Solskjaer is hoping the two players to grow along with each other and contribute to the team.
Solskjaer said that their partnership is which is being anticipated by the club. They have been training together and played along in the pitch for a half-hour. He is happy to have Pogba back on the game and also for showing off what he is capable of and showed everyone he is an all-round midfielder.
Manchester United will be having their next match against Sheffield United on Wednesday.