English Premier League giants Manchester United finally made the transfer of French defender Raphael Varane from Spanish La Liga giants Real Madrid official after unveiling the player to the fans at Old Trafford during lunchtime on Saturday and of course, the transfer would not be totally complete without the player having his first interview session at his new club. The interview was conducted with Man United on TV and the player was asked a couple of questions which he provided answers to and a lot of his comments would surely excite the fans of the Red Devils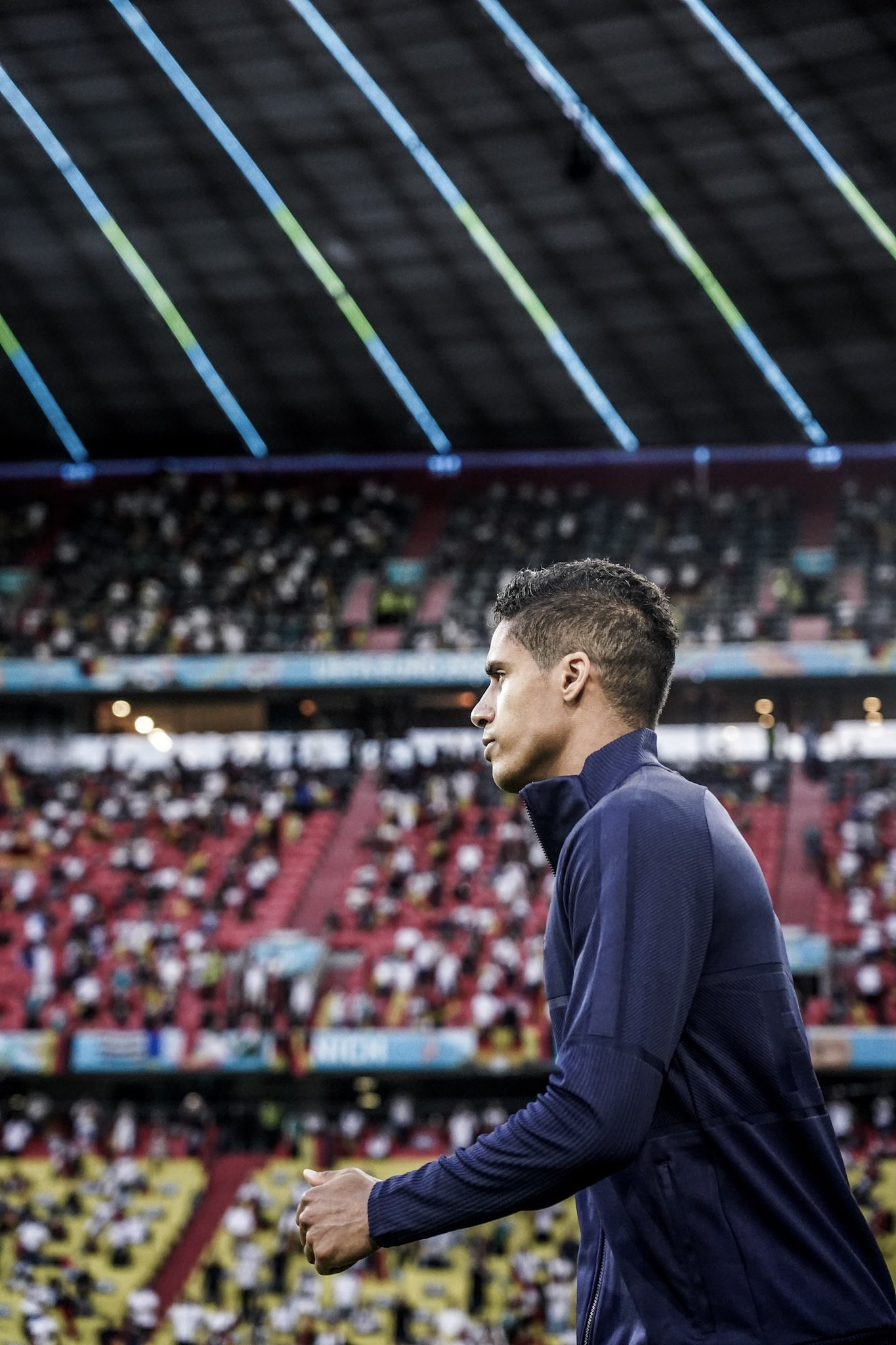 When asked why he chose to sign for United, Varane said that it was always his wish to play for the Red Devils. He revealed that he came close to signing for them back in the summer transfer window of 2011 when he was still at French club Lens but the deal was not able to go through and while he proceeded to join Real Madrid, United signed Phil Jones instead.
Varane also revealed that growing up, he idolized former Manchester United defender Rio Ferdinand, while also adding that the club's rich history of winning trophies and having a lot of great players including Cristiano Ronaldo, whom he played with at Real Madrid, David Beckham, Nemanja Vidic, Robin van Persie, and a lot of others made him feel like he needed to be a part of the Red Devils family and try to continue creating history with the club.
On Harry Maguire and Luke Shaw, his new defensive partners, Varane said that both players are top professionals, and the fact that they lost the Euros final against Italy some weeks ago should increase their hunger and desire to want to win the next available trophy this time around.