Manchester United are massive favourites ahead of their Premier League clash with bottom team Norwich City as they hope to get back in the hunt for a top-four spot on the league table. Only a place in the top four will take Manchester United into the Champions League next season and they have been lagging behind recently with one point picked from the last six available.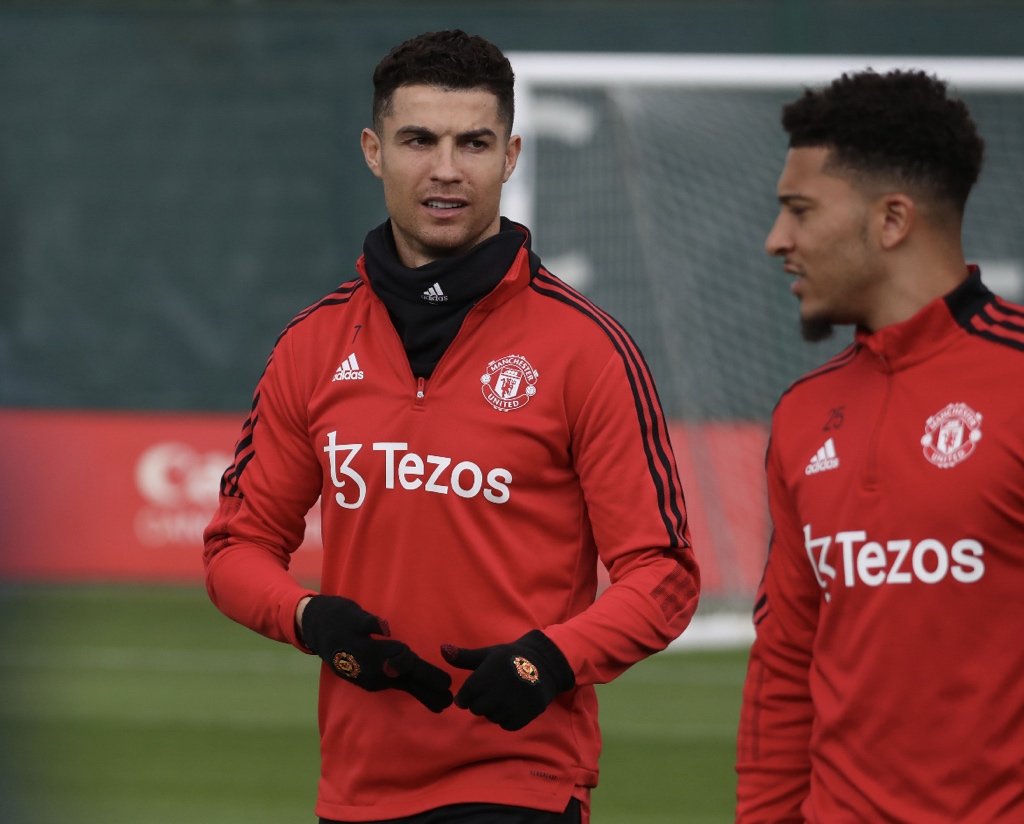 The Red Devils play hosts to Norwich City this weekend with the knowledge that they can get back into the thick of the hunt for a place in the top-four with a win over the bottom club when they meet at the Theatre of Dreams on Saturday. Manchester United on TV would be a feature for the game. Manchester United on TV has been a feature for this season as far as Premier League football is concerned.
Manchester United drew 1-1 at home to Leicester City during the penultimate set of Premier League matches before losing 1-0 at Everton in the last set of Premier League matches. Just as expected, Manchester United on TV was a feature for the two aforementioned games.
The Red Devils could have been just a solitary point behind Tottenham Hotspur in fourth place if they were able to win their last two games in the Premier League. As things stand on the log, Manchester United are six points adrift if Spurs who are the fourth best team in the league after Manchester City, Liverpool and Chelsea at the moment. It must be pointed out that the Red Devils could be nine points adrift of Tottenham Hotspur by the time they face the Canaries since the North Londoners are the first team in action on Saturday alongside Brighton and Hove Albion. An home win for Spurs over Brighton would see them move nine points clear before United take on Norwich City at Old Trafford.