Manchester United can make a big statement in the Premier League when they travel to Turf Moor to take on Burnley in a rescheduled matchday one game on Tuesday night. To this effect, Manchester United on TV would be a feature this midweek with the Red Devils needing at least a point to usurp arch rivals Liverpool at the summit. Manchester United and Liverpool share a huge rivalry dating back to many decades ago and they are the top two teams on the Premier League standings. The two English giants have the same number of points (33) but Manchester United have a rescheduled game and that's the aforementioned trip to take on the Clarets.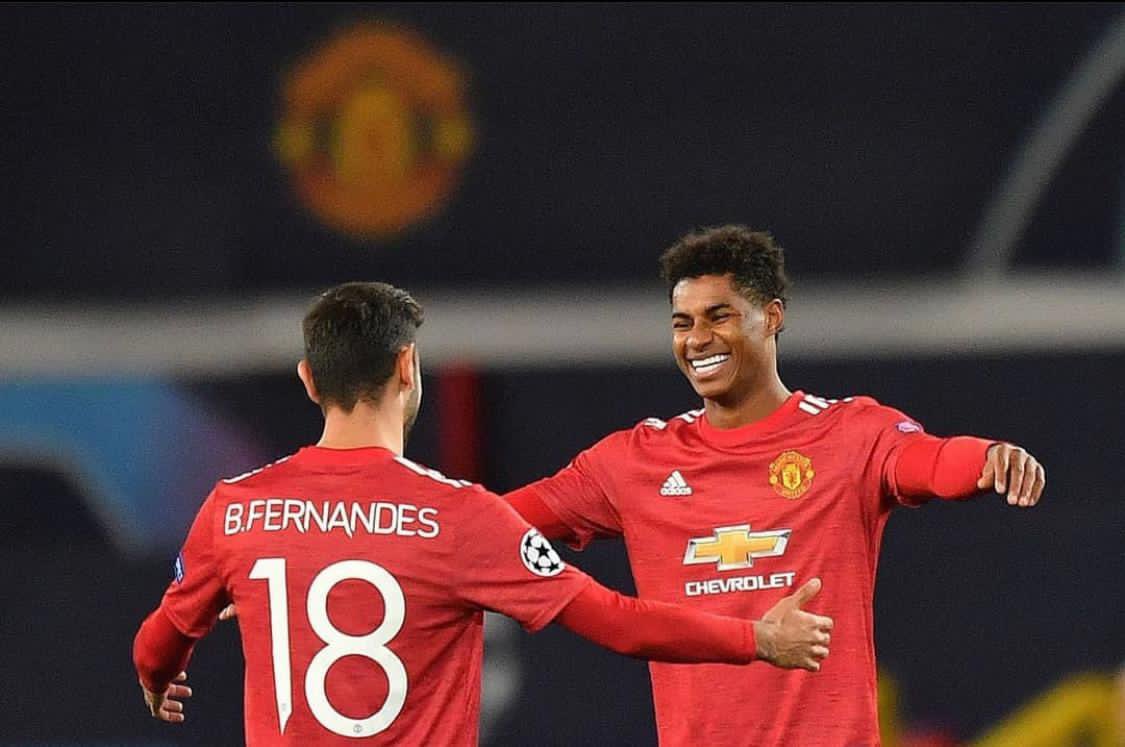 The Red Devils go into the Burnley game on the back of two straight wins in the league. The Old Trafford outfit defeated Wolves and Aston Villa to record those victories and Manchester United on TV was a feature for the games against the two midland clubs. Manchester United on TV was a feature for the Wolves game which ended in a 1-0 win for the Red Devils at home courtesy the late strike from Marcus Rashford.
Manchester United followed the Wolves win with another
home victory over Aston Villa. Bruno Fernandes scored the winning goal of the match from thepenalty spot to hand his team a 2-1 win.French international Anthony Martial was the recipient of the opening goal of that Villa game, while the visitors scored their only goal of the game through Bertrand Traore.
Manchester United will go into the Premier League clash at Liverpool at the weekendas leaders if they can pick up a win or a draw during their game against the Clarets tomorrow night. Manchester United on TV would also be a feature for the Liverpool game on Sunday.