For some reason or other, Pual Pogba seems to court controversy wherever he goes, whether it be for club or country. To say Pogba is a controversial individual wouldn't be fair to the player and he certainly isn't from the same school of mischief as say, Mario Balotelli. The 25-year old has a way of rubbing fans up the wrong way, however, and that was shown again when the French fans turned on him against Italy.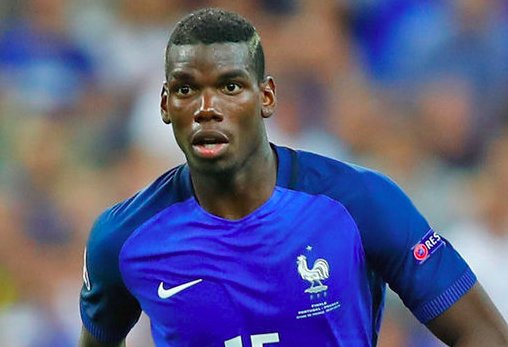 Pogba was jeered by the home support
after a few misplaced passes and a shot he took from 35 yards out that ended up going out for a throw-in. It was hardly a vintage midfield performance but it certainly wasn't deserving of the reaction he was subjected to by a section of the home crowd.
Read more