Liverpool boss Jurgen Klopp has received a lot of tributes from players, pundits, and even football clubs after recently confirming that his mother has passed on. The German tactician made the revelation earlier this week and has since attracted a lot of condolences from friends and family, and even rival clubs.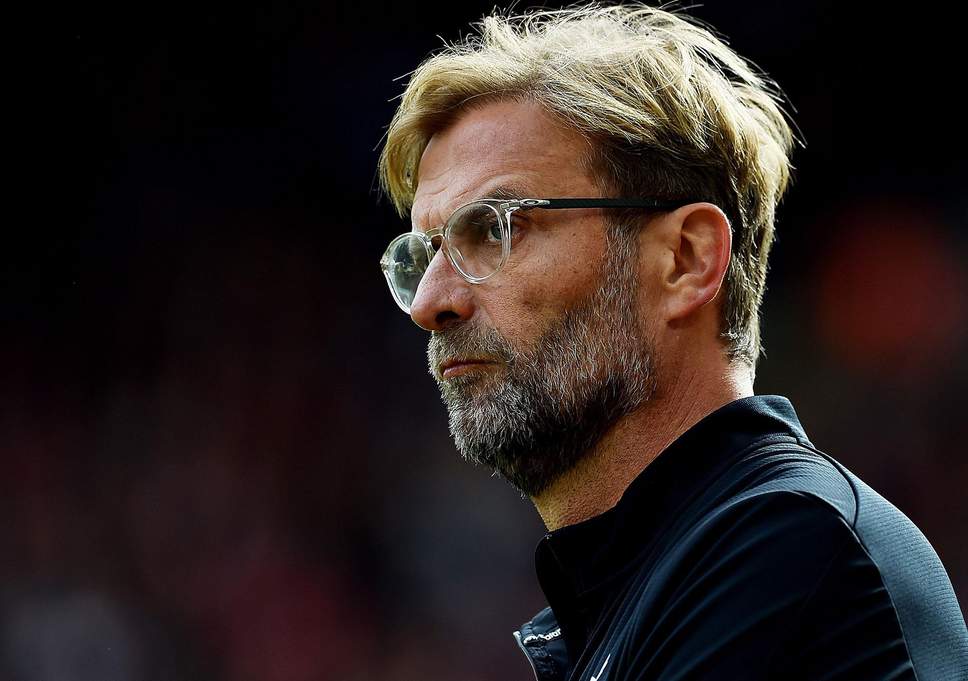 His mother, Elisabeth, died at the age of 81 after a brief battle with an illness. The sad news comes right at the time when the Reds manager is facing a heap of crises at the club, including injuries to his key players and a loss of form to the ones he has been using since.
Sadly, Klopp won't be able to travel to Germany for the funeral
of his mother due to the restrictions placed on travels outside England. However, he has since extended his support to the rest of his family in the best of his ability. Despite the fierce rivalry and age-long differences shared between Manchester United and Liverpool, the Red Devils were one of the clubs that extended their condolences and paid their tributes to Klopp.
The Old Trafford club took to social media as they tweeted on their official Twitter page saying that they pour out their condolences to the Liverpool boss and that he should remain strong. Other clubs including Chelsea, Manchester City etc. have also followed suit as they have all put their rivalries aside and moved to take this heartfelt step.
It has not been a good week for Klopp, after watching his side suffer a heavy 4-1 loss at home to Pep Guardiola's Manchester City. It was their third consecutive loss at home after starting the season with a 65-game unbeaten streak at home – a run that was ended by Burnley over a week ago.