Manchester United will take to the field in the Premier League this weekend, but unfortunately, their match will not be aired on television. Despite more than 70,000 United supporters expected to pack Old Trafford to watch their team face off against Erik ten Hag's side, those hoping to catch the game from the comfort of their homes will be left disappointed. The absence of coverage comes just a few weeks after the last time a United game was not televised, which was their match against Leeds United.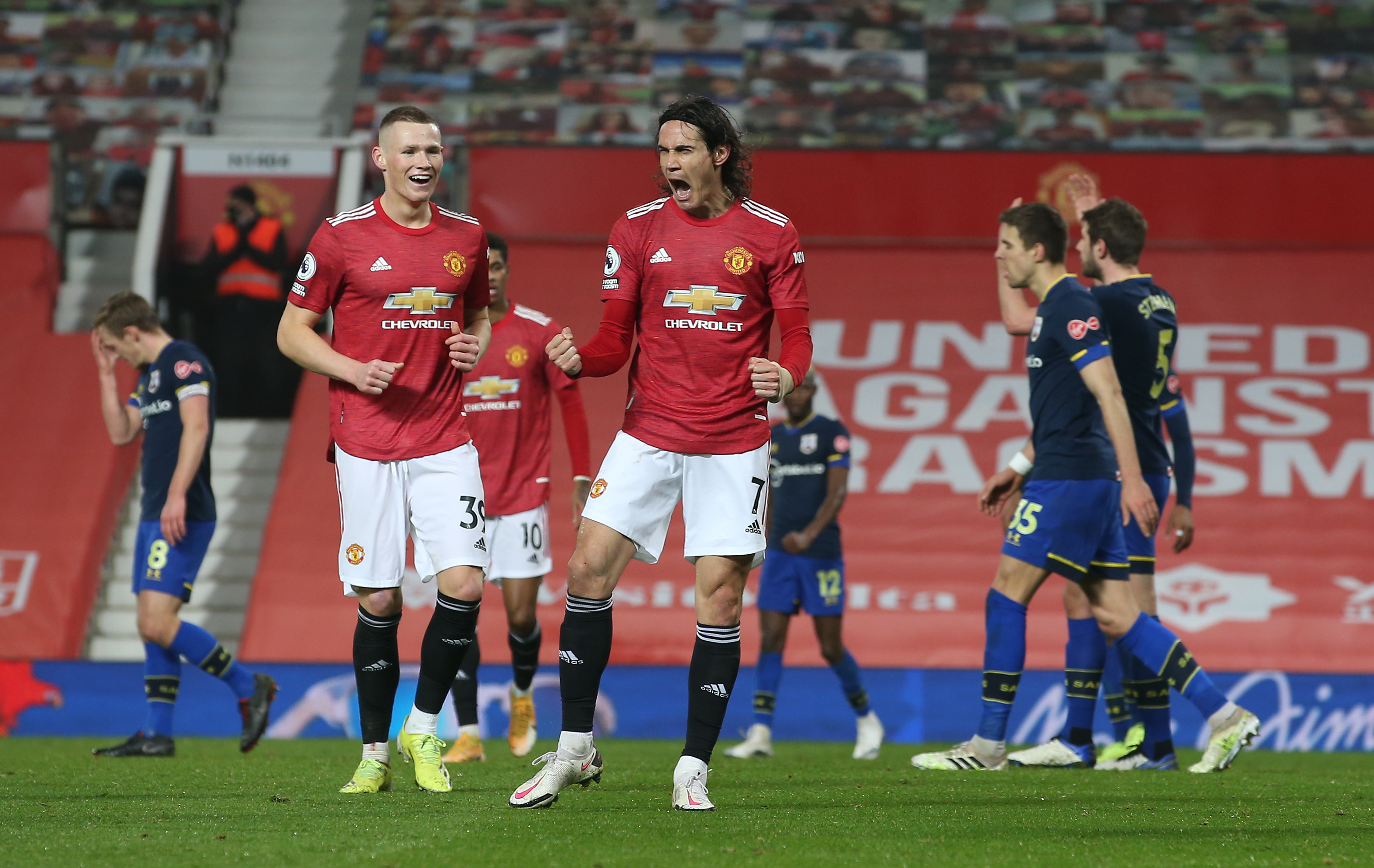 All of their last eight games have been shown live across various broadcasters in the UK. It's a shame for fans of both Manchester United and Southampton, as their upcoming game will kick off at Old Trafford at 2 pm GMT on Sunday, but will not be broadcast live on UK television. Nonetheless, the excitement and anticipation surrounding the match will be palpable, and those fortunate enough to attend in person will be able to witness the action firsthand. Those who can't make it, they'll have to catch up on the highlights later on.
The game that was scheduled to be played at the usual time of 3 pm GMT on Saturday had to be rescheduled due to Manchester United's involvement in the Europa League round of 16. However, the weekend's football fixtures will still kick off with Bournemouth hosting Liverpool on Saturday lunchtime, followed by Manchester City's visit to Crystal Palace in the evening. On Sunday, an all-London match between Arsenal and Fulham will take place before Newcastle United face Wolverhampton Wanderers in the afternoon.
Sky Sports will broadcast the London derby between Arsenal and Fulham at Craven Cottage, starting at 2 pm GMT on Sunday, making it a Super Sunday double-header alongside the Newcastle United and Wolves match at 4.30 pm GMT. It is worth noting that Manchester United and Southampton have already met once in the Premier League this season, with United captain Bruno Fernandes scoring the only goal of the game in the second half to secure a 1-0 win at St Mary's back in August.