Manchester United playmaker Bruno Fernandes is looking forward to sharing the playing field with Paul Pogba. The France international has experienced a frustrating campaign with multiple ankle injuries but he is expected to return to first-team action when the season resumes at some point of time.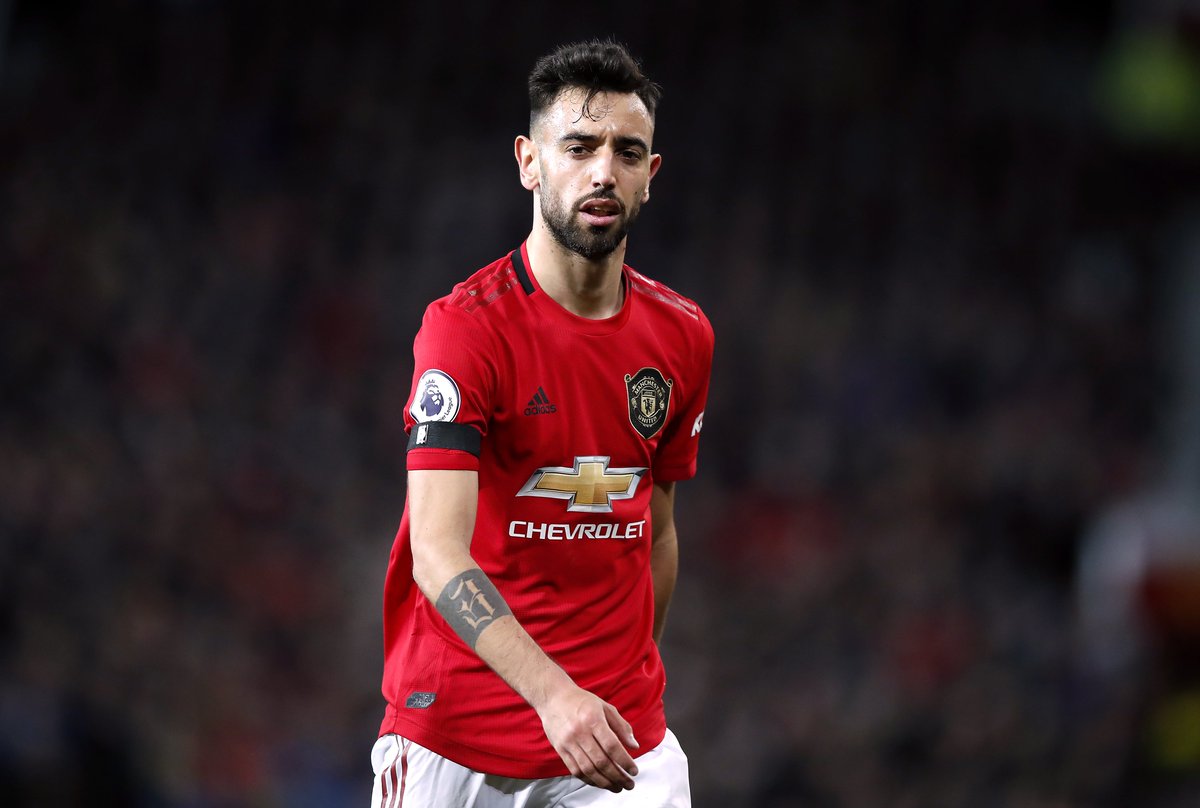 Speaking to the club's official website, Fernandes said that the players have a lot of confidence in Pogba and talked about his experience of facing the Frenchman in the Serie A, he told: "Also us, the team, we have a lot of confidence in Paul. I know Paul from Juve, because I played against him in Italy. And believe me, it's really hard to play against Paul. Because I play in midfield, I mark him.
"We play in the same line, so it's really difficult to play against Paul, because he has power, he has technique. It's difficult to find a player like Paul: big, strong and technical. It's difficult to find a player like this, and he has a lot of qualities. I hope he comes [back] soon. He started training with us in the week before we stopped, so I think when he comes back he will start to play, and be in the team."
Pogba underwent an ankle surgery at the beginning of the year and that kept him out of action until March 12 before the season was suspended due to the coronavirus pandemic. Since then, the midfielder has been regularly posting workout sessions through Instagram and he should link up with his teammates in training when the campaign recommences.
Still, there continue to remain doubts over the midfielder's commitment, considering he has been reluctant to sign a new long-term deal. His current contract expires at the end of next season but United have the option to extend his stay for another 12 months. Of late, there has been the speculation that he could prioritise a return to Juventus during the next transfer window. Manchester United are currently said to value Pogba at around £100m.