Dimitar Berbatov says that Jaden Sancho should remain in Borussia Dortmund for another year. He says that it is not the right time for Sancho to move to Manchester United. In this season he has scored 17 goals and assisted in 19 goals. With two years left in his contract, he has been the interest of many top clubs of Europe and are awaiting the transfer window to open.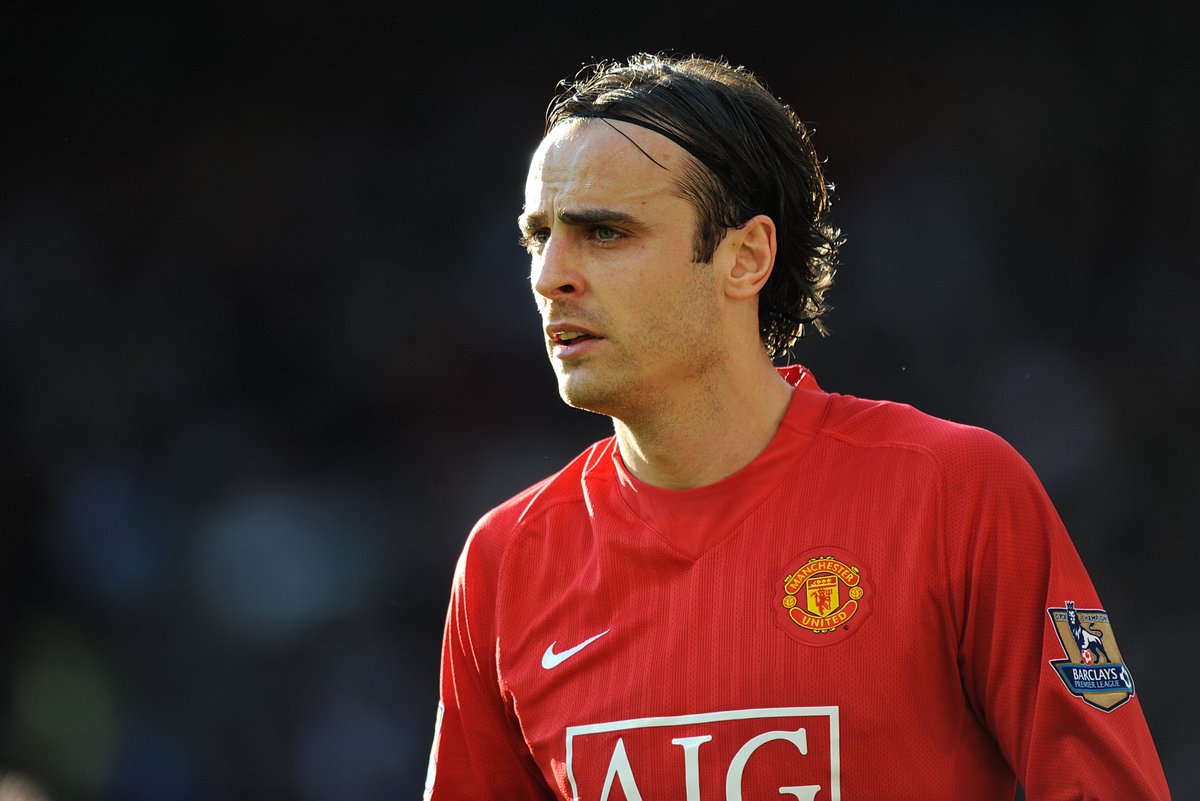 There is high speculation that Sancho will be moving to Premier League. He has spent his youth ranks in Manchester City and was transferred to Borussia Dortmund in 2017. Manchester United is extremely interested in bringing Sancho to their pitch. Ole Gunnar Solskjaer is keen on signing him to the club.
Even though Berbatov is a former United player, he feels Sancho can be better by staying in Germany. He feels that Sancho will not be placed in the playing eleven of Solskjaer's team. United has strikers like Marcus Rashford, Daniel James and Anthony Marital which will make Sancho a second option. A player like him would want to ply and will not be interested in sitting in the side-lines.
"It's good to have competition for the team but I would imagine if he moves to a new place he would want to play every game, but rotation is a common thing now in football. From that point of view, you can't guarantee a player will play, but I think we need to go with that assumption, big money and he would like to play," said Berbatov.
The former United player says that the best decision of Sancho was to move to Germany. He is a good player and when one feels like he isn't given enough chances it's natural for one to move. His family and agent all would have felt the same and that decision has paid him well. Now, watching him play, there are top clubs who are waiting to sign him.Berbatov also said how his days at Bundesliga has helped him to develop.