Options for betting on football are more open-ended than ever before, and this doesn't just include the chance to back bets, with the internet also working as a hub for free football tips.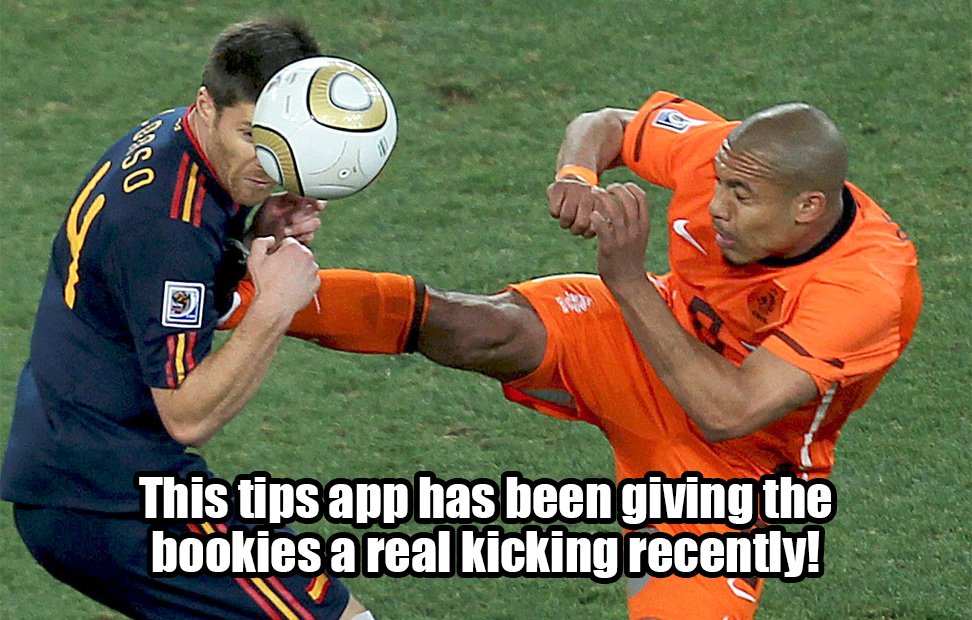 It used to be the case that you'd need to get your football betting tips from friends and back the same bets at the local bookies, but you aren't met with this problem anymore, as both outlets are available online.
Popular football betting markets
The availability of bookmaker websites and free football tips prove the demand from punters, who are always looking for things to bet on and ways to bet. As the bookies always look to cater to all of these football fans, they've made it possible to bet on a larger selection of football betting markets. It used to only be possible to get behind either team to win or the match to result as a draw, but options to bet on outcomes such as Over 2.5 Goals and Both Teams to Score have started a new way of betting on football that's constantly developing every single season.
You can now back practically any outcome that could occur within ninety minutes of a football match. This includes handicap bets, where you're betting on a team to win by more than a specific number of goals, and the popular Both Teams to Score In Both Halves bet, which comes with big odds but needs both teams to score at least once in each half in order to be classed as a winner.
Where can I find free football tips?
It doesn't take a lot of effort to find a few websites that offer free football tips but working out somewhere that knows how to pick consistently winning ones is another challenge. A lot of people on the internet claim to be tipsters but if you haven't got any proof of them being capable in landing any of their free football tips, you can't trust them enough to join in with any bets they make.
After looking at the track record of the free football tips website that you're looking to follow, you could also test out their prediction by doing your own research to see if what they're saying adds up. By doing this sort of research, you could even move into eventually making your own bets, whether that's for your own enjoyment or to start providing free football tips off your own back professionally.