According to the football website ''Swiss Ramble'', around 27% of Manchester United's revenues arrives from the television deals and things of this nature that the English Premier League club has.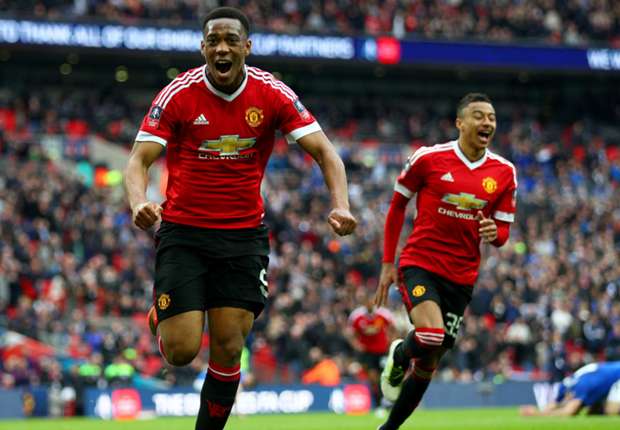 Manchester United was recently named as the most valuable football club in the entire world; this is according to the American business magazine Forbes which listed the English outfit at the top of their lineup with an estimated valuation of $3.69 million while the 2
nd
place club is Barcelona with $3.64 million.
Mike Ozanian is the assistant managing editor at Forbes Media and he revealed details as to why Manchester United has sustained such an increase in their worth.
"Manchester United's return to the top spot is a testament to their powerful brand and marketing acumen."
It's important to take consideration the fact that Manchester United was located at the 3rd position of the Forbes ranking during their 2016 and they have been bumped up to the very top.
This recent increment in valuation from Manchester United is surprising taking into consideration the fact that they finished at the 6th spot and failed to lift any real major piece of silverware while other clubs such as Real Madrid was able to snatch the UEFA Champions League and the Spanish league, La Liga.
With such a successful season, it was expected to see Real Madrid going higher in their valuation as more fans would opt to buy the merchandise from that club and get better brand deals as well as receive more cash from winning those major competitions but Real Madrid actually dropped down as they were previously in 1st place and are now in 3rd place in terms of valuation.