Manchester United legend Gary Neville has given his thought on the problems at the club this season. Manchester United boss Ole Gunnar Solskjaer and his players have been under pressurein the past weeks due to the numerous poor results recorded especially in the Premier League.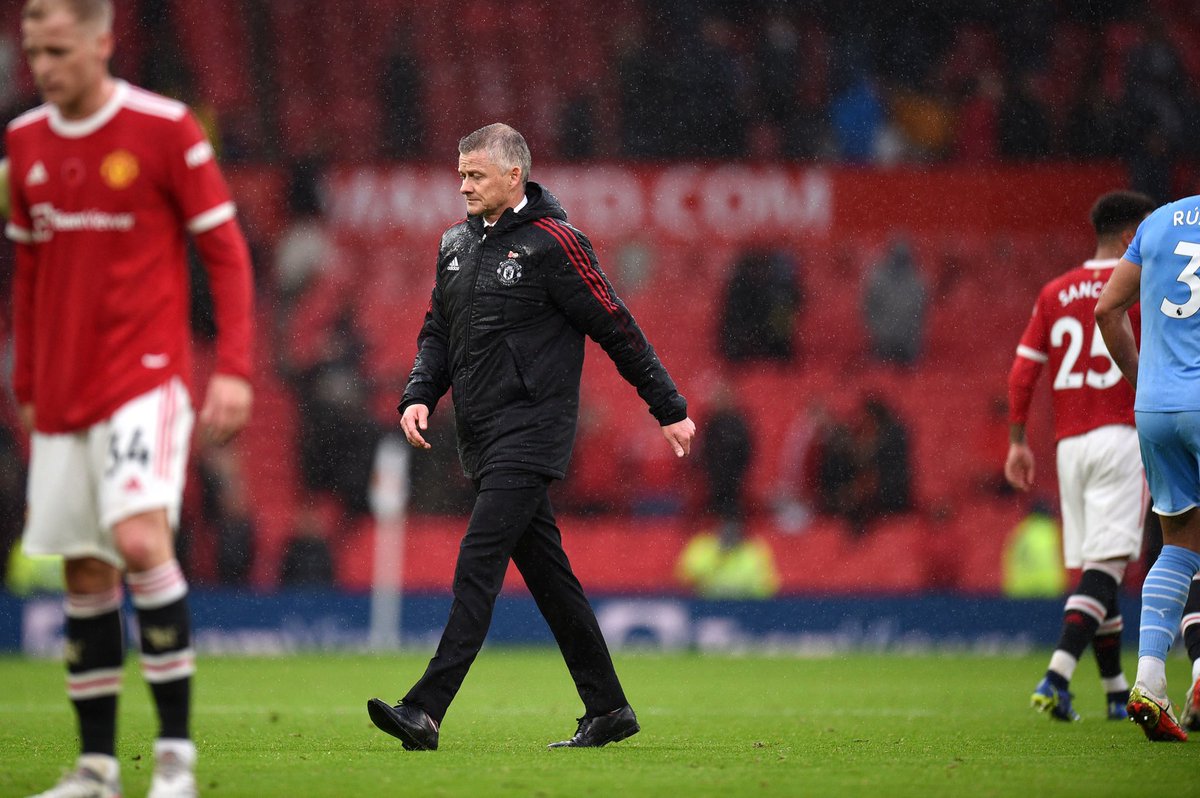 Gary Neville had his say on the Manchester United struggles in the league this season via his official Twitter account at the weekend on the back of the Manchester City game. Manchester United on TV was a feature for the Manchester City game which ended in a 2-0 home defeat for the Red Devils. On Solskjaer, Neville stated that Manchester United chief executive Ed Woodward is reluctant to sack him amidst the poor run of results after he gave the Manchester United manager a new three-year deal some month ago. Solskjaer penned a new contract with the Red Devils on the back of leading the club to second place on the league table last season. The former Manchester United striker also masterminded the run to the Europa League final last season before they were beaten on penalties by eventual winners Villarreal from the Spanish La Liga.
Neville also revealed that the aforementioned Ed Woodward is in a dicey situation on Solskjaer as calls to sack him increase. According to him, his tenure as the Manchester United chief executive runs out next month and he won't want to look bad as his replacement might make the call to relieve Solskjaer of his duties. On the other hand, he won't want his last act to be the sacking of the manager.
Manchester United on TV was a feature as Eric Bailly (own goal) and Bernardo Silva scored in the first 45 minutes to give Manchester City the derby spoils in the league at the weekend. The next league game for Solskjaer and Manchester United is at Watford next week and it's a must-win. Manchester United on TV would definitely be a feature when the Red Devils take on the Hornets at Vicarage Road.