Manchester United is going to host Manchester City, their rivals. It promises to be a highly-charged and exciting Premier League match this weekend. Manchester United is coming into the game with good form and has won all six matches since the World Cup. The club has a lot to prove as they have lost 3 in a row against Manchester City, including 6-3 trash in the last Derby in October.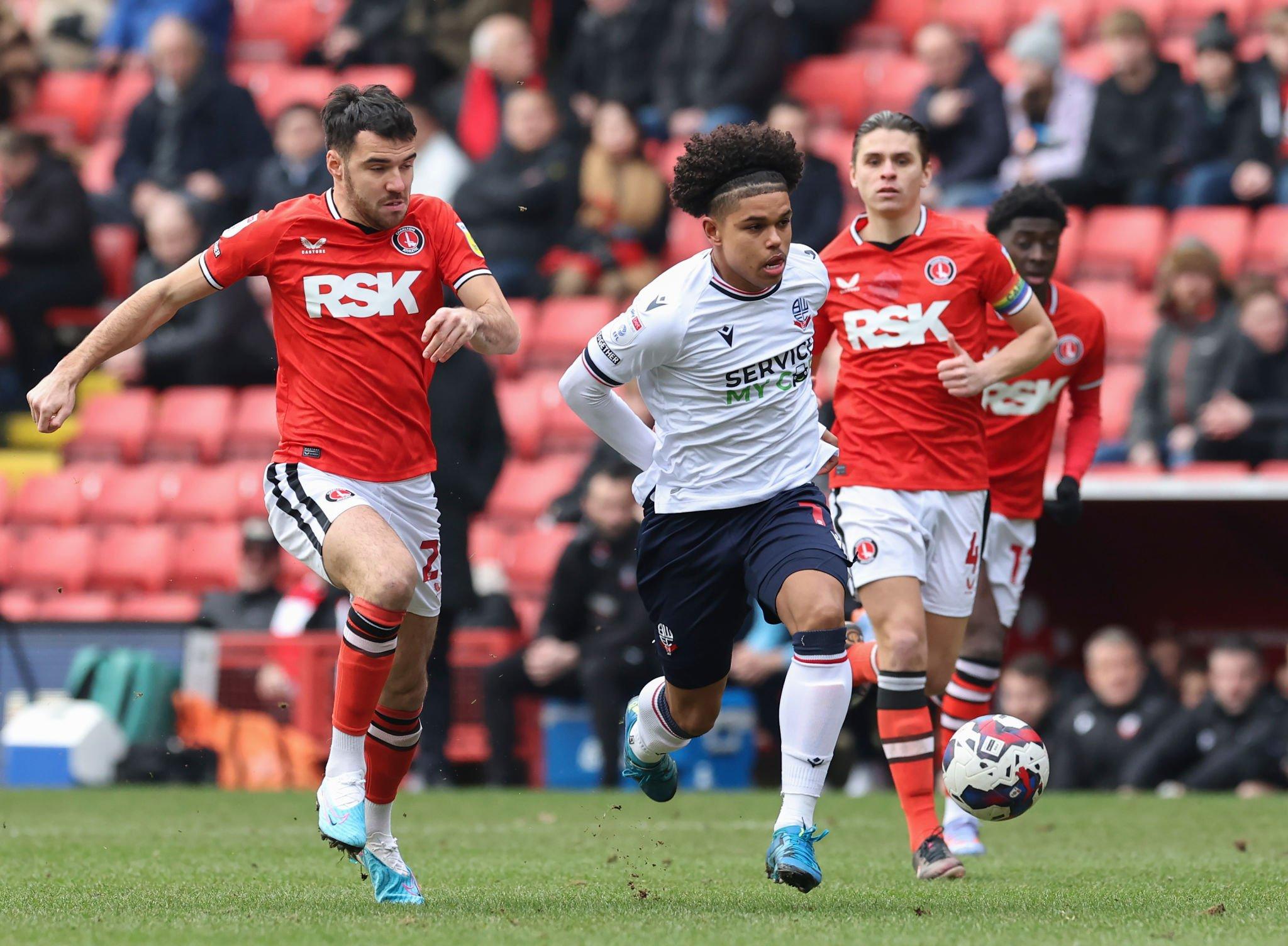 Ten Hag had said of the game that it was a lesson and that they took the lesson from that point on they had made big progress. Hence, they have to keep progressing. He said that the game had been a setback and everyone can see the reason why but he asks why is it always about acting to deliver.
He says that as a coach and manager, they have to go through some steps and you need a clear point and philosophy of where you would like to go, a direction. It is about development and that's what they have done but as with many other things, especially, there is no endpoint.
Manchester United is in the fourth position in the Premier League and can cut down on the gap to City's second place to a single point with a win at Old Trafford. They are going to play against a high-motivated opponent but Manchester City is coming in the match after they had been eliminated in the Carabao Cup in a surprise defeat.
According to Pep Guardiola, it has been a little concerning at the start of the season, and is looking forward to closing the contest with Manchester United. He says that they have been close and what happened last season, it is the problem of United.