Luka Modric said that he is delighted with the way his team has performed and that he is happy to have reached the final. He said that it was a tough game against a good opposition and that they had to fight hard in order to win the game.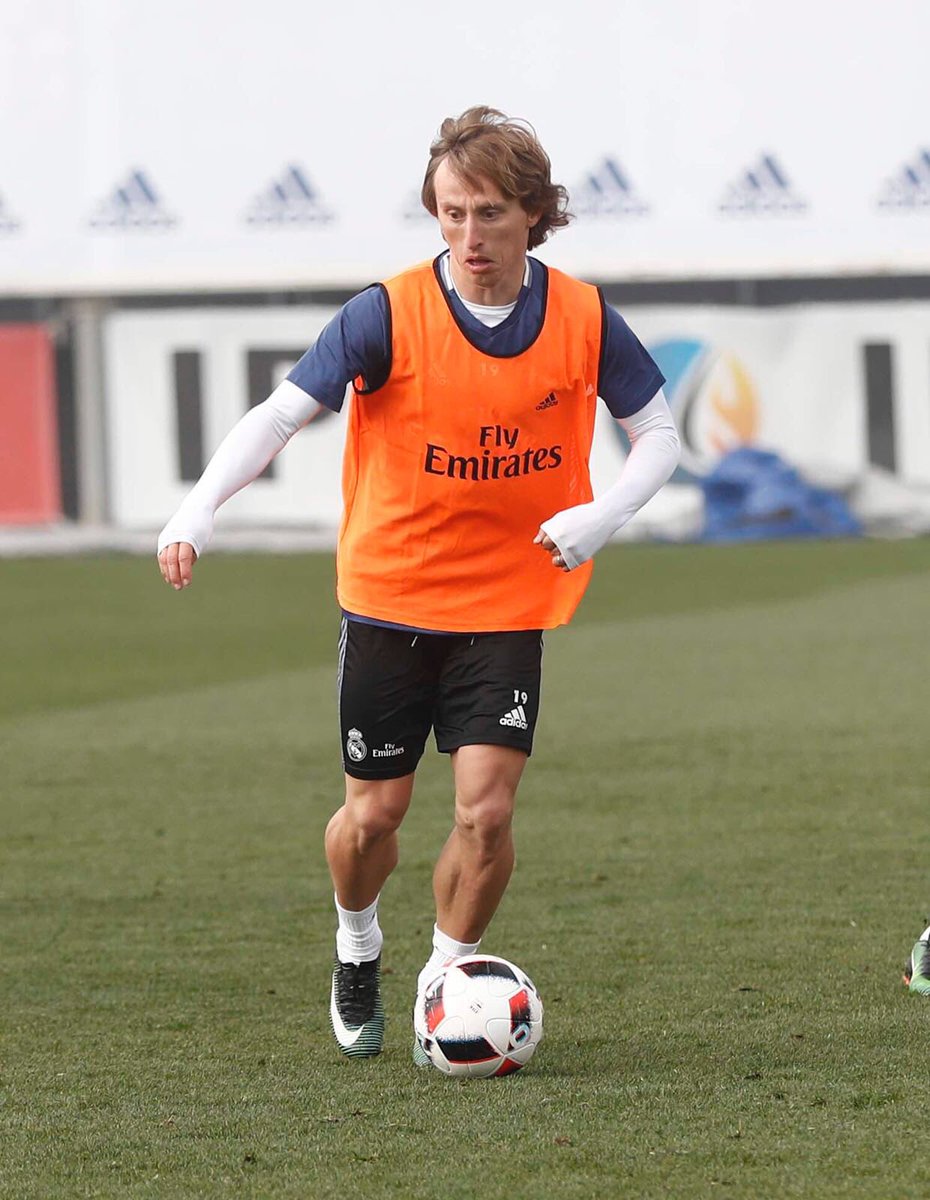 The Real Madrid midfielder admitted that they started the game badly and that they surrendered control of the game to the English players and that they had to chase the ball a lot. He said that things became worst when they conceded a goal and allowed England to sit back.
Luka Modric said that the coach inspired them at halftime and this gave them the belief that they can fight back and take control of the game. He said that they started the second half better and that they wanted to show what they can do.
Fortunately for them, they managed to equalize and this made their life easier as they grew in confidence. He said that they have greater belief in themselves and they managed to create several occasions to win the game. Unfortunately for them, they could not manage to take them.
Luka Modric said that fortunately for them they could manage to score a goal in extra time as it would have been tough to go through a penalty shoot-out against the England keeper.
He said that he is happy with the way that they have played and that now it is important that they rest so as to recover fully for the final against France. He said that this will be a tough game and that they will have to be at the best since the start if they want to win the final. He believes that France will start as the favorite and that they will have to be careful in this game.