Arsenal Beat Manchester United One Nil
English Premier League is one of those elite football leagues where the players strive to play good football to attract the eyes of the football world. In the race of being the best team in the English Premier League Arsenal beat Manchester United with one goal against nil. The Red Devil had to face defeat against Paris Saint Germain and RB Leipzig in the Champions League match recently but their performance at Old Trafford was horrible as far as their reputation is concerned.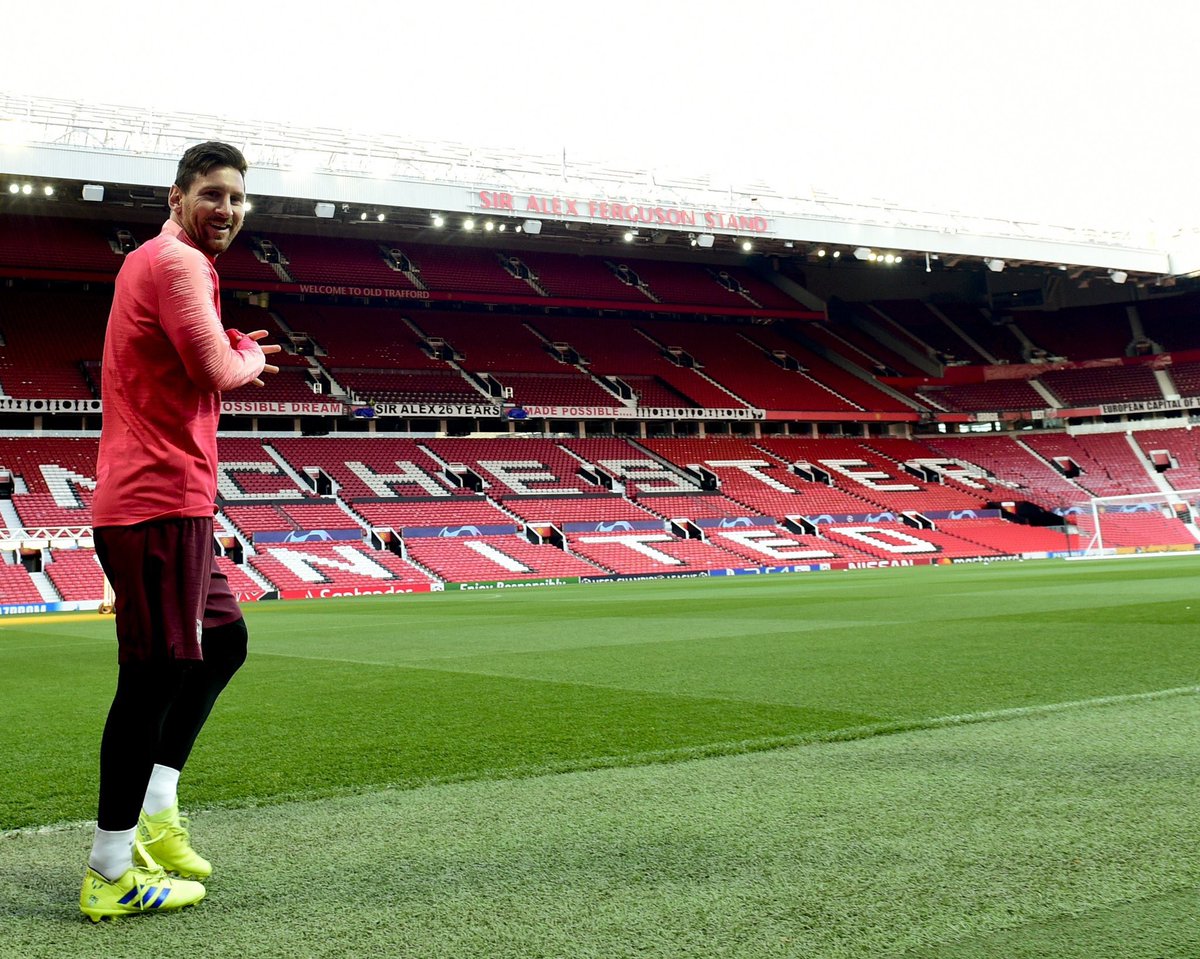 Though it is true that class is permanent but the form is temporary, Manchester United displayed a horrible display of their poor form inside the ground. The players seemed clueless in front of the attacks of Arsenal. It is their good fortune that they didn't conceive more than one goal that too from a penalty shot. Man U has played 7 matches so far in this league and has earned only 3 victories only. One was a draw and they had to face defeat in the rest of the games. Thus the coach is very upset with the players. It has been seen from the start of the season that Manchester United is too much dependent on the front line players rather than the midfield.
Since the supply of good passes come from midfield
, the strikers are not getting the ball that they should put into the back of the net. This is the main cause of the Red Devils' poor performance and the opponent teams are exploiting this weakness. Though the result will show you that the margin is of one goal only the scoreboard will not show that the Red Devils were just outplayed by the Arsenal players.
The goal from Arsenal was just a matter of time and surprisingly it came so late, at the 69th minute. As Aubameyang
converted a penalty, it became the winning goal for them.